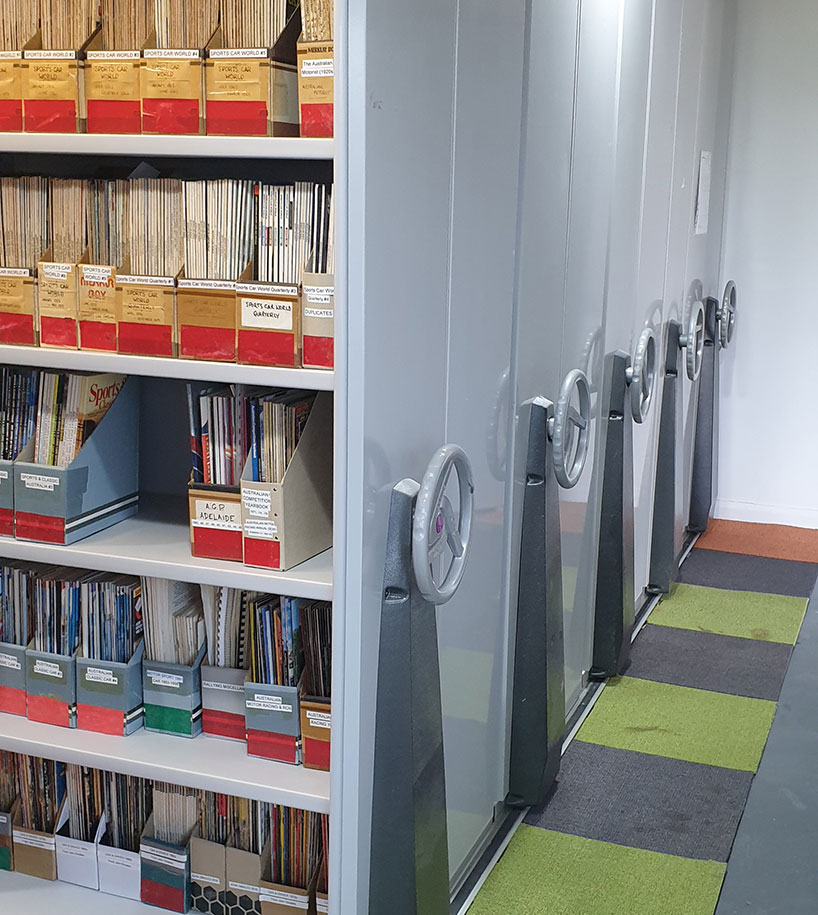 Our Library
The object of the AMHF is to advance culture, including by recording and cataloguing the heritage and history of the use of the motor for transportation and mobility (the Heritage) and collecting, preserving and exhibiting items of significance to the Heritage for the benefit of the community.
Put another way, to "detect, collect, select and protect" our heritage materials and items of motoring in Australia – by gathering in the scattered collections, organising the records and the making it all accessible for research, for displays and education, for informed discussion and the better pursuit of leisure and good human relationships in the clubs, in academia, in schools and universities, and in the big sporting arenas like Sydney Motorsport Park.
In order to achieve those objects, the AMHF has established a substantial library of more than 4,700 books, thousands of 'primary resource items' including promotional releases, brochures, race programs and results, contemporary media reviews, photographs, film, oral history, as well as about 14,000 magazines.
Our Collection Committee is responsible for and overseas the collection, together with some hard-working and enthusiastic volunteer curators.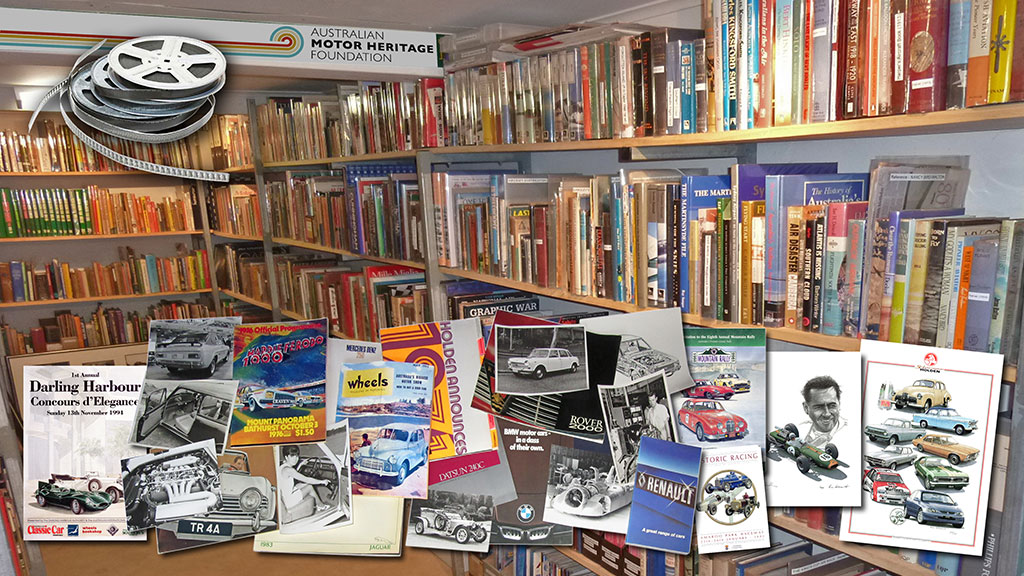 Archive Database
The Archive Database is a list of the items and property held in the AMHF Collection. Ultimately, the searchable database will include digital copies of items donated to, and acquired by, the AMHF.
Available to researchers is the archive's extensive collection of items that are of interest to those researching Australia's motoring history. Our collection includes books, bookets and magazines, and other archival material.
Race Results
Our Results database aims to create and maintain a permanent record of Australian car race and hill climb results for events prior to 1997. Results are held in "searchable pdf" format and indexed in date order (see current listings below).
Whilst there is still much work to do, we so far have Official Results for over 1100 race meetings and 600 hill climb events held in Australia between 1937 and 1997. In some cases we are yet to locate results for all categories at a race meeting. These are marked "incompl".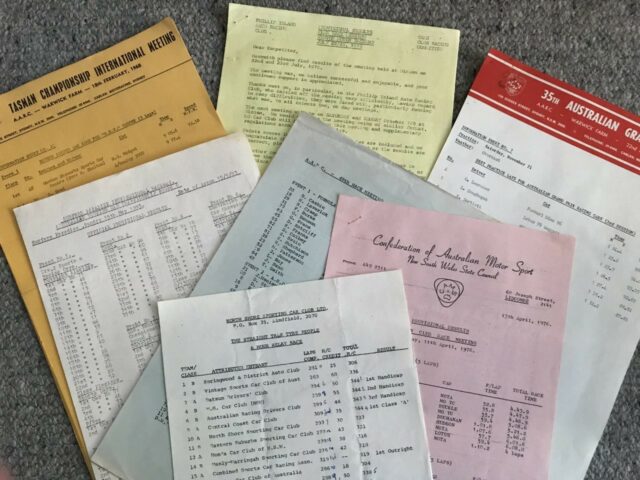 On request, AMHF Patrons and Supporters can access results for up to five events per annum. Additional copies and requests from non-members attract a fee of $5.00 per event.
Requests for copies of our results should be emailed to results @ motorheritage.org.au
Race Programmes
From a small collection in 2021, the AMHF library of car race programmes in the Spencer Martin Room now includes over 1,250 meetings. These are all indexed and stored by size (A5 or A4) and chronological order. Our programmes curator, Brian Goulding, would welcome donations of any race programmes to fill gaps in our collection.
Under our recently obtained Deductible Gift Recipient (DGR) status, donations to the Foundation over $2.00 in value are now tax deductible.
We now have duplicates of some programmes which are marked in column "L" in the attached index. The Foundation offers these excess copies for sale at market prices. Depending on condition and rarity, prices start from $20. Enquiries can be made to Brian at brian.goulding @ motorheritage.org.au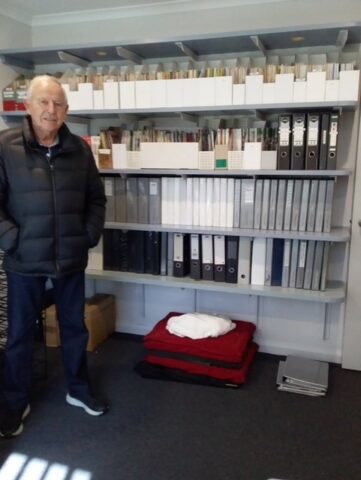 COVID-19 Restrictions
Due to COVID-19, we currently have visitor restrictions and other safety measures in place. Please contact us to discuss before planning a potential Library visit.

Join Us Today!
Interested in joining or supporting the Australian Motor Heritage Foundation?