Board of Directors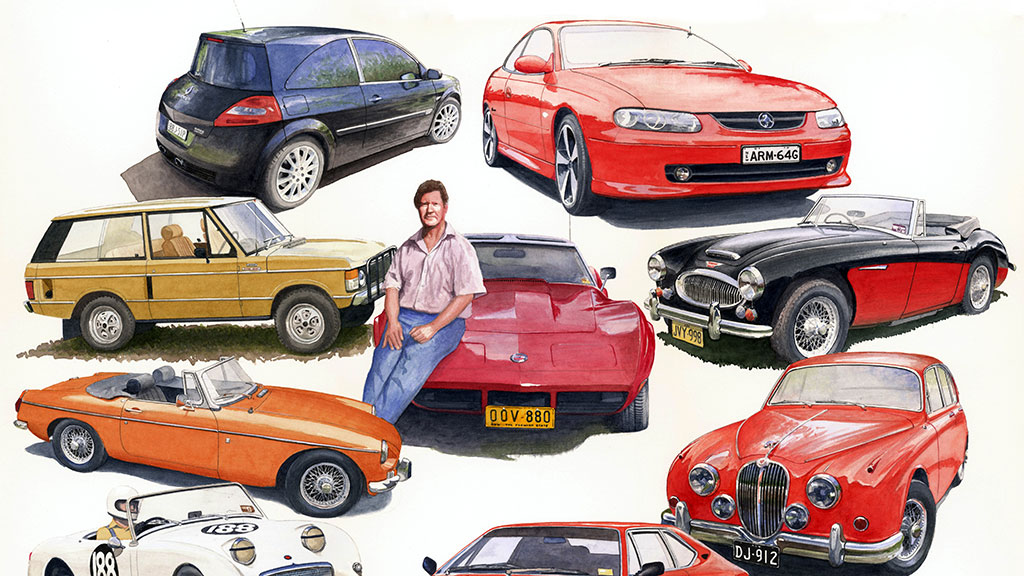 Hugh King – Chairperson
Founder and Life member of the HSRCA, previously a member of the Austin-Healey Owners Club and the Ferrari Register. Now currently a member of the ARDC and Thoroughbred Sports Car Club.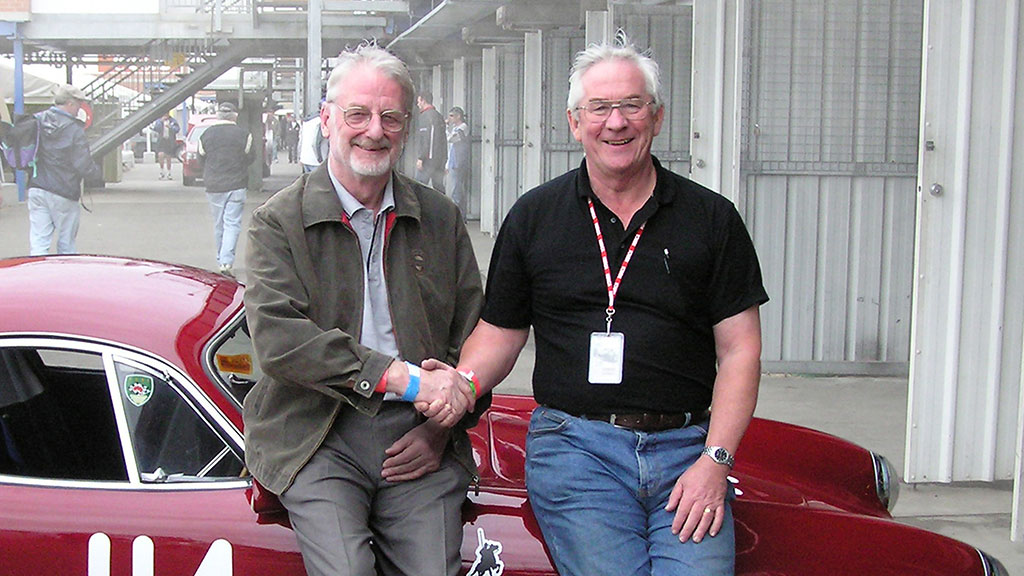 Brian Caldersmith – Deputy Chairperson
Founding member of the club that started Amaroo Park, founding member of Club Lotus Australia, life member of HSRCA & ARDC, raced for 30 years on most circuits in Australia and published two books on historic motor sport.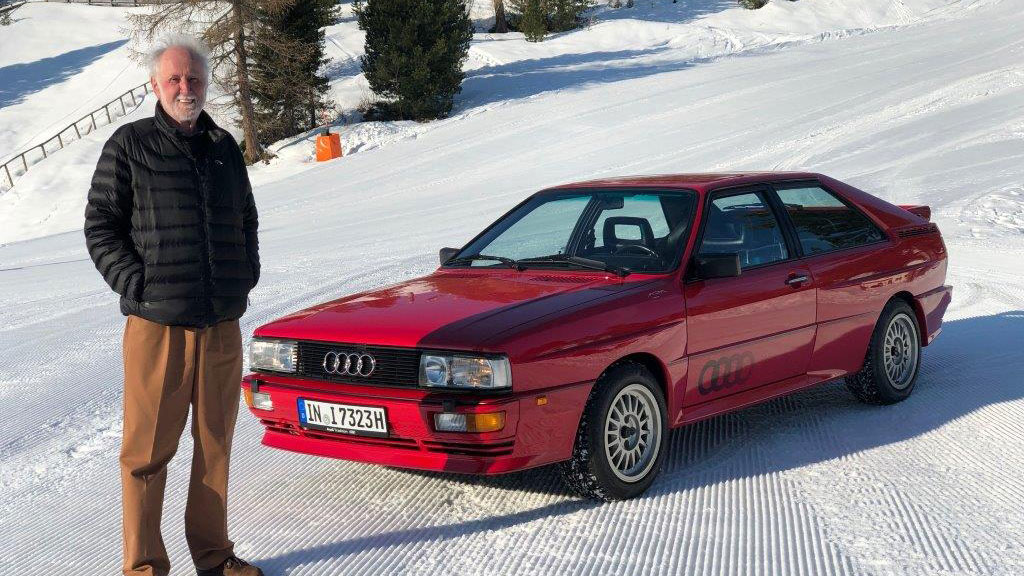 Peter Robinson
A 54-year career as a full-time motoring journalist included 16 years as Editor of Wheels magazine, plus 16 years spent living in Italy working as European editor of the UK's weekly Autocar and Wheels.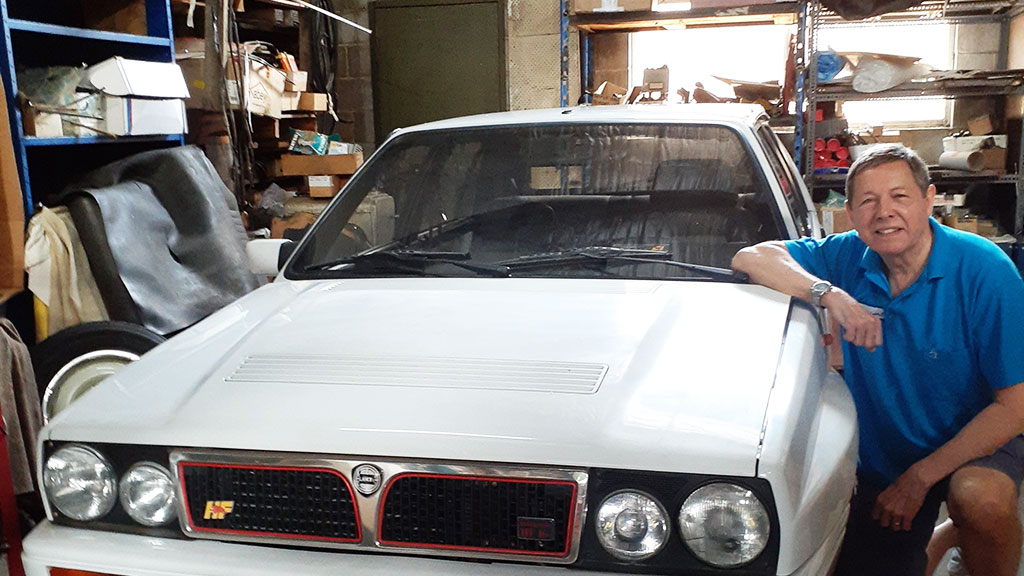 Tom Wheelwright
Interest in motor vehicles started with a collection of Corgi and Dinky model cars purchased in primary school. Also worked part-time at the Leyland car plant in Zetland to support his studies in politics and economics.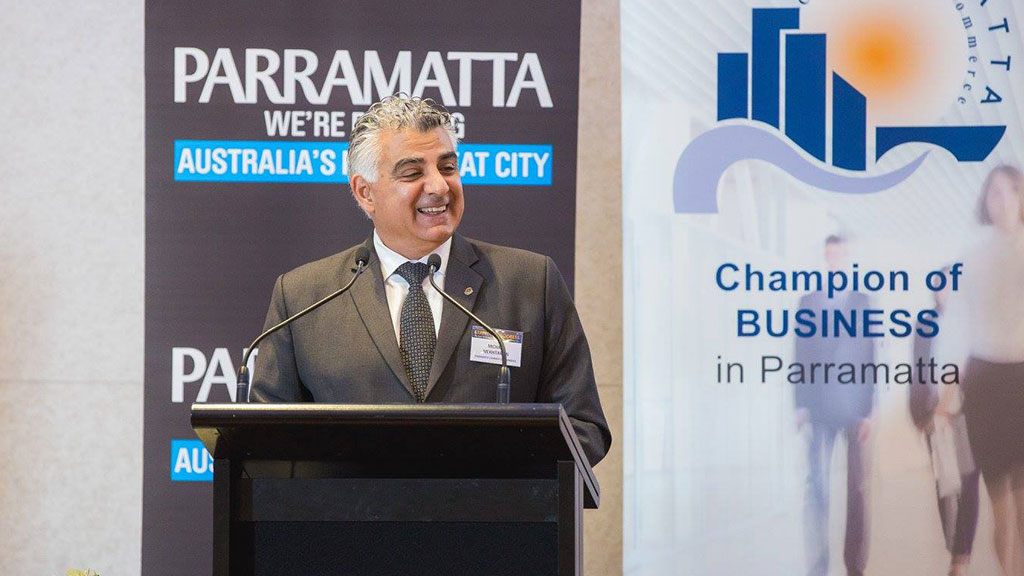 Michael Mekhitarian – Treasurer
Founding partner of ATB Partners. Passionate for both motor cars and bikes, he has ridden a bike across Nepal, and extensively across USA and Australia. He is currently restoring a 1951 Australian Ford F1.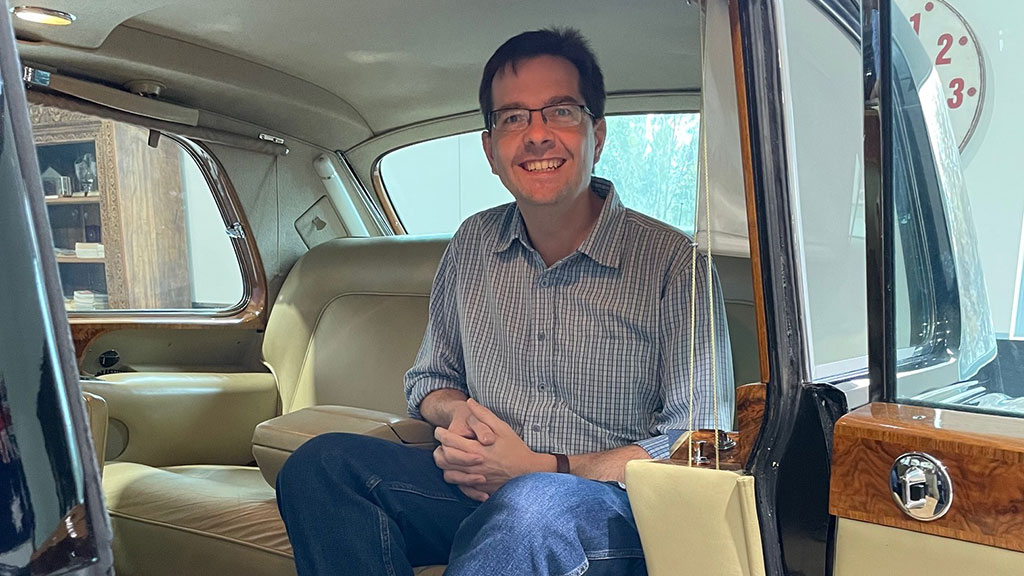 Shamus Toomey
Having grown up with French cars, Shamus is now an owner of various Land Rovers, and member of the Land Rover Owners' Club of NSW. Also a former member of the Rolls-Royce Owners' Club of Australia (NSW).
Chief Operating Officer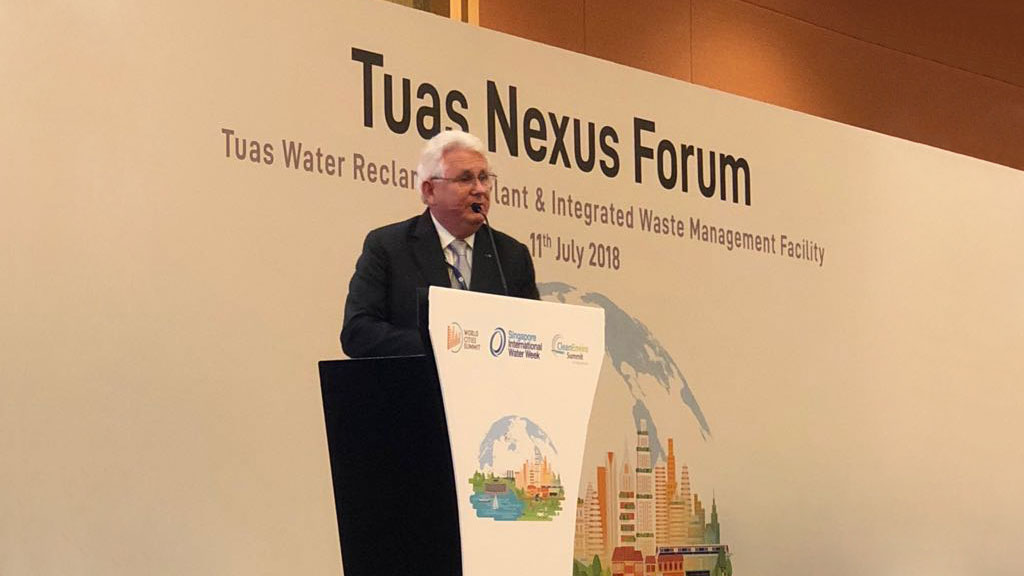 Geoff Piggott
My interest in cars and motorcycles started at an early age. As a young teenager, I hardly missed a meeting at the Sydney Showground Speedway in its halcyon years. I became a young and pesty "gofer" for a neighbour who ran a midget speedcar.
Australian Motor Heritage Foundation Constitution

Join Us Today!
Interested in joining or supporting the Australian Motor Heritage Foundation?