About Hugh King – Chairperson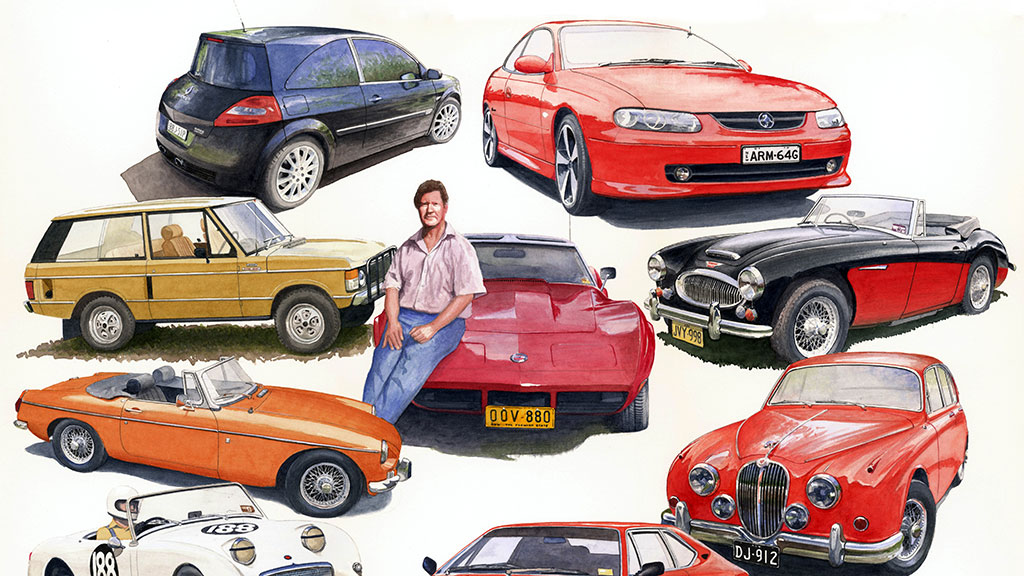 Motoring Interests
Founder and Life member of the HSRCA, was a member of the Austin-Healey Owners Club and the Ferrari Register, current member of the ARDC and Thoroughbred Sports Car Club. Occasional runner in club and historic events 1974-2005. Collector of motoring and aviation literature since 1954.
Career
University of Sydney, lawyer since 1968 and partner in a national law firm, now retired. Life Member of the Law Society of NSW and Fellow of the Australian Institute of Company Directors. An active director and chair until 2005 of public and private companies, and of industry associations in tourism, the national aviation sector and the health profession.

Join Us Today!
Interested in joining or supporting the Australian Motor Heritage Foundation?