About Geoff Piggott
Chief Operating Officer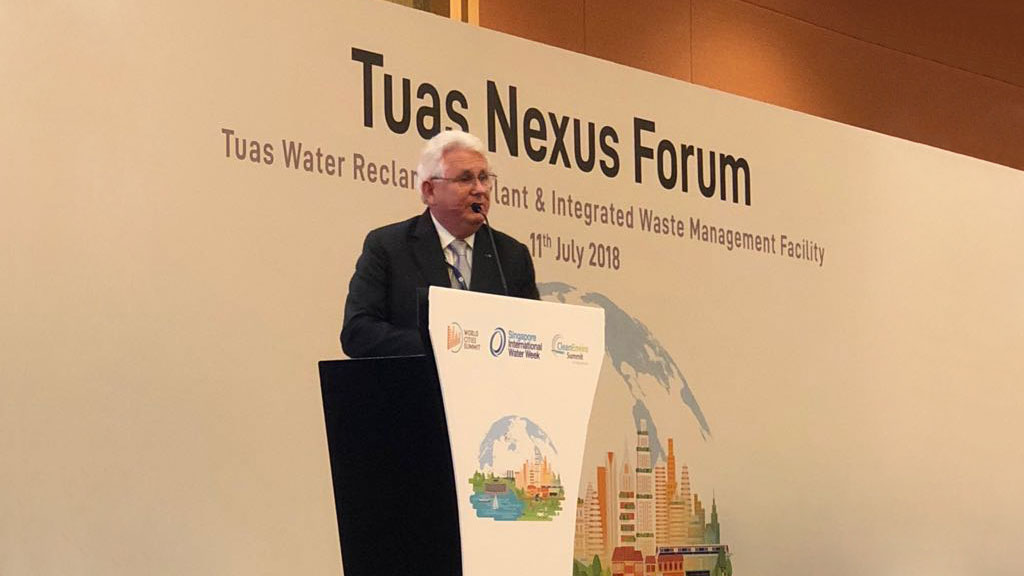 Motoring Interests
Geoff's interest in cars and motorcycles started at an early age. As a young teenager, he hardly missed a meeting at the Sydney Showground Speedway in its halcyon years. He became a young and pesty "gofer" for a neighbour who ran a midget speedcar.
He subsequently developed an interest in road racing and was lucky to attend a number of the great Tasman Series and other meetings at Warwick Farm and elsewhere around Australia.
One of Geoff's first cars was a HK Monaro (how he wished he kept that!) which he ran in club sprints and hillclimbs. His competition interests were put on hold for many years due to overseas work postings and job requirements until around 2000 when he got into Historic racing with a Group L "Aussie Special" sports car which he greatly enjoys and continues to do so whilst he still can. Geoff is a member of HSRCA, ARDC, Goodwood Road Racing Club (UK), VSCC and RACA.
Career
Geoff obtained his Bachelor and Master's Degrees in Civil and Environmental Engineering from UNSW Sydney and was a Confederation of British Industry Scholar in the early part of his career. He is a Fellow of the Institution of Engineers Australia. A large part of his career has been spent working in senior roles overseas in various locations in the UK, Asia, NZ and back in Australia on major infrastructure projects including water and wastewater schemes, waste to energy, tunnels and other urban and rural infrastructure. Now semi-retired Geoff continues to do some independent consulting and advisory work in Australia and overseas in addition to his voluntary role at AMHF.

Join Us Today!
Interested in joining or supporting the Australian Motor Heritage Foundation?