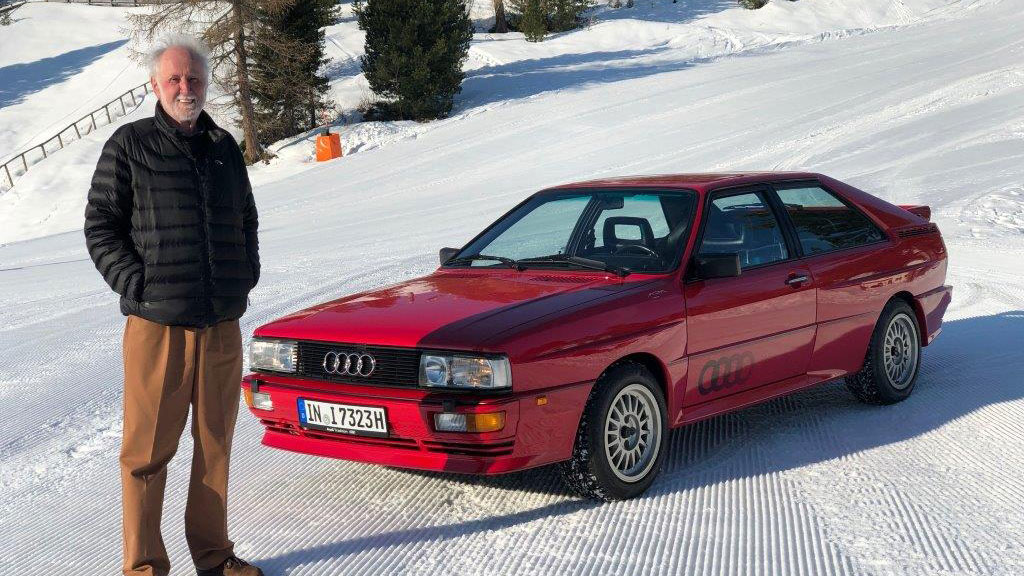 Motoring Interests & Career
A 54-year career as a full-time motoring journalist included 16-years as Editor of Wheels magazine, plus 16-years spent living in Italy working as European editor of the UK's weekly Autocar and Wheels, while also writing for America's Car & Driver magazine and Japan's Car Graphic.
Peter returned to Australia in 2005, in part to write a book on the development of the all-new VE Holden Commodore. He continued to work as a freelance journalist for Wheels until his retirement in 2014, and today still writes two or three major features a year. Robbo has the unique distinction of twice being banned for life by Ferrari.

Join Us Today!
Interested in joining or supporting the Australian Motor Heritage Foundation?