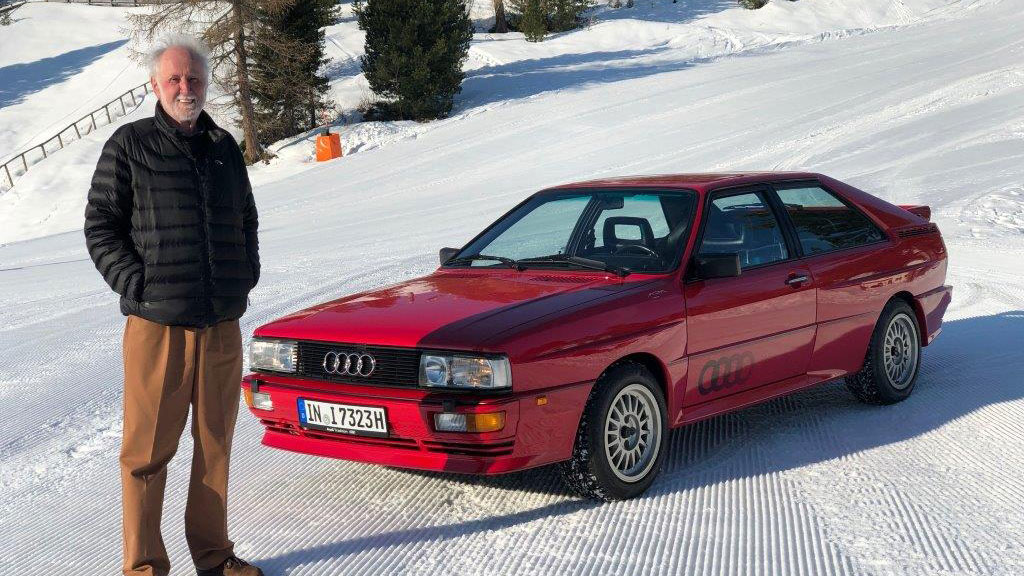 Motoring Interests & Career
A 54-year career as a full-time motoring journalist included 16 years as Editor of Wheels magazine, plus 16 years spent living in Italy working as European editor of the UK's weekly Autocar and Wheels, while also writing for America's Car & Driver magazine and Japan's Car Graphic.
Returned to Australia in 2005, in part to write a book on the development of the all-new VE Holden Commodore. Continued to work as a freelance journalist for Wheels until retirement in 2014, today still writes two or three major features a year. Has the unique distinction of twice being banned for life by Ferrari.