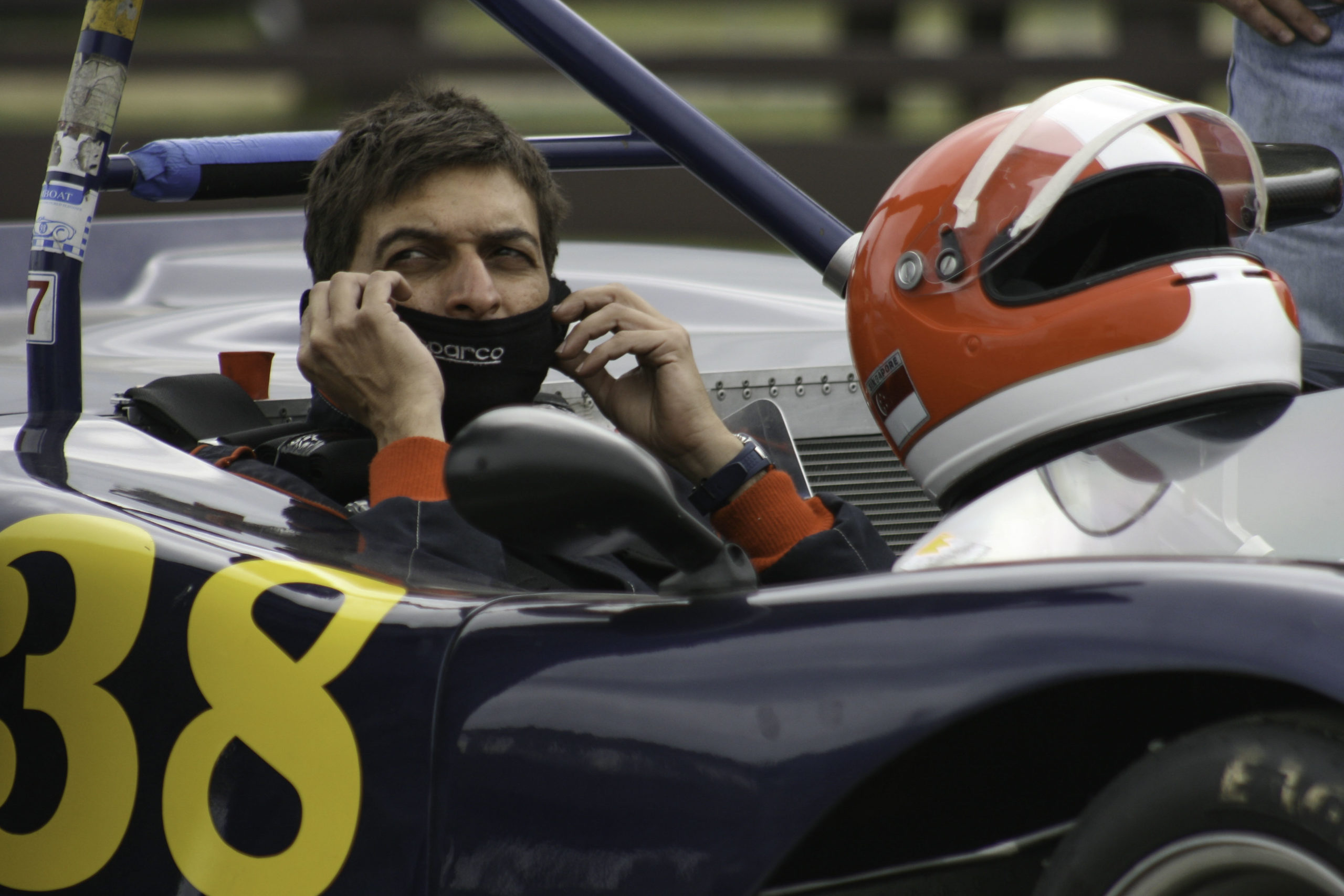 ELI SOLOMON
Publisher at Rewind Media Pte Ltd based in Singapore., Elis is a petrol head of the first degree. His interests include photography, South East Asian history, motoring/racing heritage, and impersonating a car restorer. A stockbroker for nearly two decades, he returned to Singapore in 2008 to complete a book on the history of the Singapore Grand Prix. A certifiable automotive relic hunter (having dug up artefacts at an old street circuit in Singapore), he found his calling in the motoring space shortly after the launch of his book, Snake & Devils – A History of the Singapore Grand Prix.
He has officiated as a Judge at both the Le Mans Heritage Club Concours & the Shanghai Bund Classic, raced his Brabham at the Tasman Revival, nearly clouted a concrete wall racing his Ford Escort in Macau, overtaken a former Formula 1 racer (albeit on a highway on the way to a race at Hampton Downs in New Zealand) and, for a couple of years, worked as a professional photographer for the Asian Le Mans Series when Rewind Media were official photographers for the Series.
Rewind Magazine, a quarterly magazine (later bi-monthly) published by Rewind Media, focused on motoring heritage and took him and his team around the world looking for interesting tales. The magazine was discontinued in 2018, allowing him to devote more time on an upcoming three-volume work on racing in Asia. When not engaged on Lost Circuits – Motor Racing Tales From the Far East, you are likely to find him focused on one of his unfinished vintage car projects in a little garage in Singapore that's packed with old race photos, posters, trophies and mangled pistons, offerings to the gods of speed.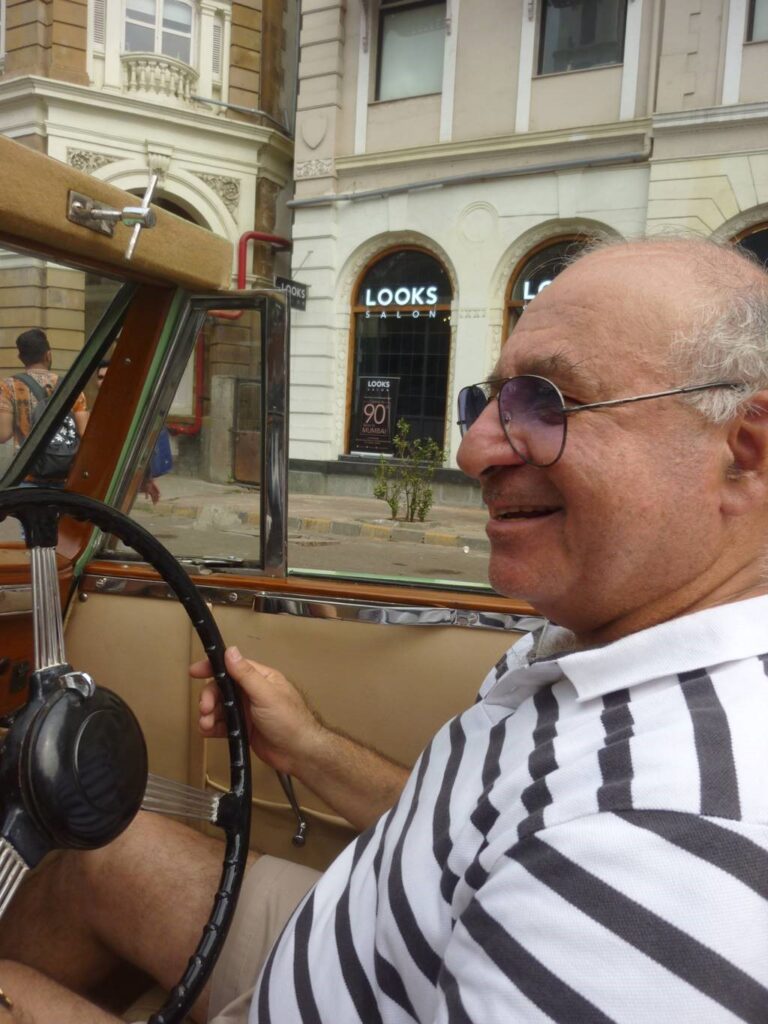 KOOVERJI GAMADIA
Kooverji Gamadia is a graduate of Yale University, has worked in senior positions in the Indian subsidiaries of two multinational companies and is now retired. His family owned cars imported from England, including Rolls-Royce, Minerva, Cadillac, Jaguar, Humber, Buick, Hudson, Studebaker and Standard. The author's father and grandfather were both automobile enthusiasts, a trait which was inherited by the next generation. Currently the family owns an Invicta Black Prince and a Singer roadster.
GAUTAM SEN
An automotive consultant based out of Paris, Gautam Sen founded India's first newsstand auto magazine Indian Auto in 1986, followed by three others: Auto India, BBC TopGear, and the Indian edition of the German auto motor & sport. Involved in the design-development of several vehicles (for Hero Motors, Hindustan Motors, Mahindra, Tata Motors, TVS, and others), including the first Indian sports car, the San Storm, Sen has collaborated with some of the world's greatest automotive designers: Gerard Godfroy, Tom Tjaarda and Marcello Gandini.
Sen has also been a member of the jury at several concours d'elegance: Le Mans Classic, Chantilly Arts & Elegance, Pays de Fougères International Rally and YanQi Concours d'Elegance. A Vice President at FIVA since 2015, Sen has also authored several award-winning books: The Maharajas & Their Magnificent Motor Cars, The Car Design Book, A Million Cars for a Billion People, The Automobile: An India Love Affair, The 101 Automotive Jewels of India, Marcello Gandini: Maestro of Design, The Bertone Collection, Ballot, and Tom Tjaarda: Master of Proportions .
KOOVERJI GAMADIA