The question of who designed the Hurricane supercar has been mired in controversy. Until 2011. Weird as it may have seemed for a car styled just 44-years ago, nobody was sure if the Hurricane was penned in Australia by Holden's local designers working with their American colleagues on assignment to Australia, or was it, as some believe, drawn in GM's Warren design centre?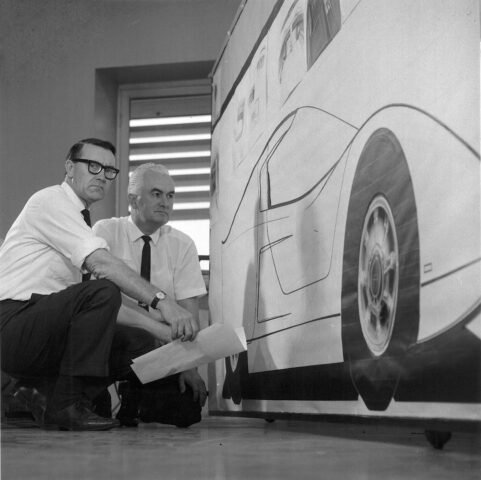 Leo Pruneau, the legendary American designer who first came to Holden as assistant to Joe Schemansky in mid-1969 and became design director from 1974 to 1983, tells one version.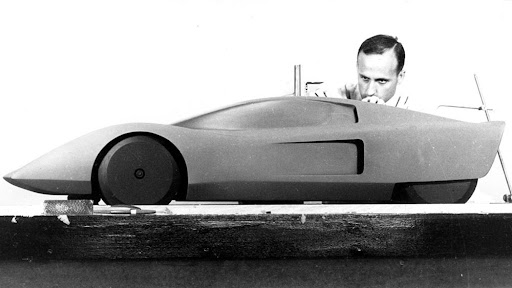 "Joe Schemansky told me years ago that Bill Mitchell, who was GM's VP (vice-president) of design, sent a scale model of a mid-engine sports car to Australia in 1968. There is also a rumour that the model was personally delivered by a young Chuck Jordan (who went on to become GM's VP of design from 1986-1992) for a special show Holden wanted to put on to impress Mitchell, who planned to visited Holden's then new design studio."
Peter Nankervis, then a junior designer at Holden, had a different version of events. "Holden made a lot of scale models at the time. Ted Schroder, who did the modelling of the HK Monaro (Holden's first coupe, launched in 1968), did a number of quarter scale models and I believe that the Hurricane is based on one of these."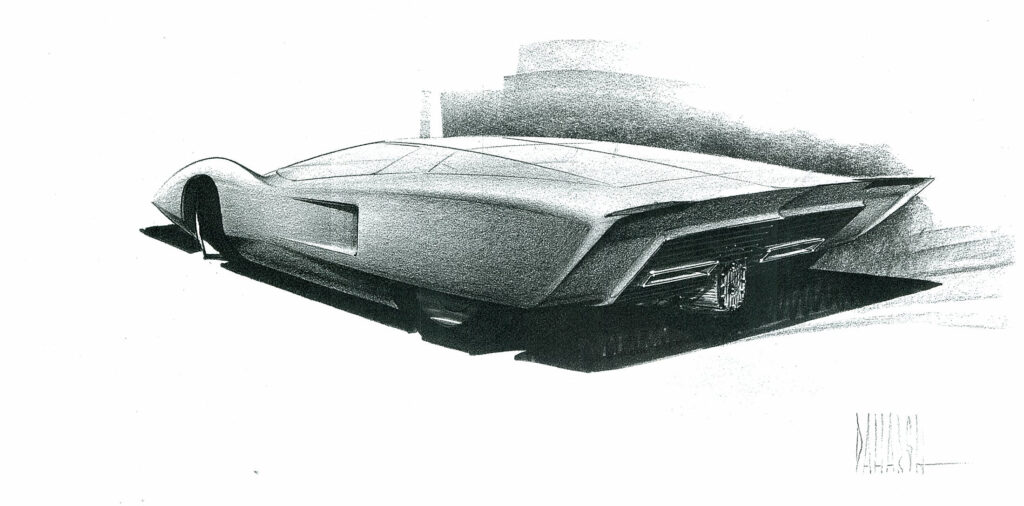 What is confirmed by both Pruneau and Nankervis is that Don DaHarsh, another American designer working at Holden, was in charge of the Hurricane project, at least so far as the styling was concerned.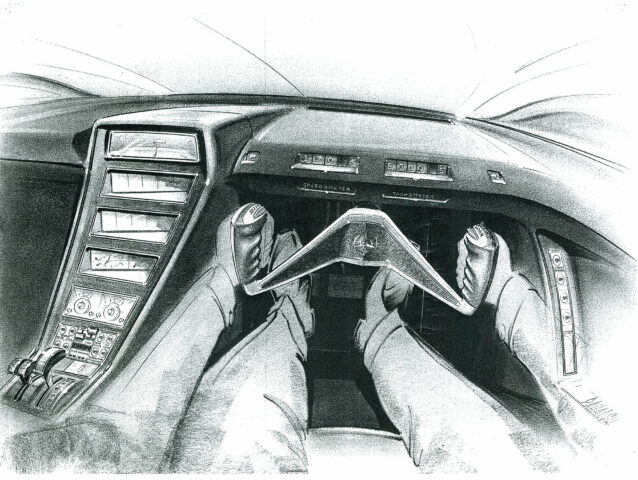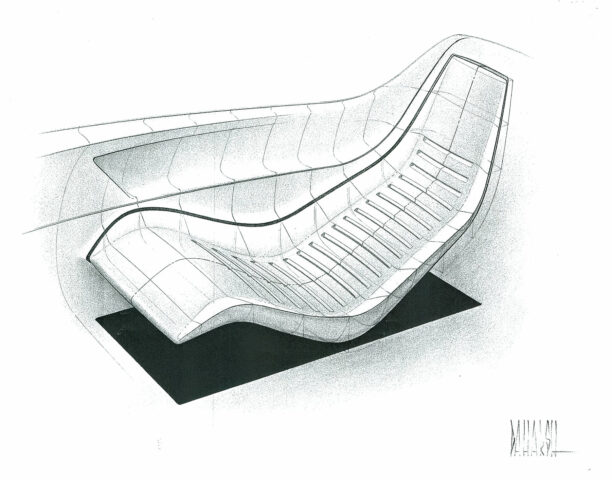 With Pruneau opening doors at GM's Design Archive, I sent a Hurricane-specific request for information, any information. Eventually, the archive turned up a series of photographs of a scale model – badged Holden – and photographed in Warren Experimental Design Studio on July 15, 1968, apparently just before being sent to Australia. There could be no doubts, it was obvious this model was the design inspiration behind the Hurricane. Unfortunately, the detail with the photographs did not identify the designer.
Close examination, however, of one small sketch with the full-sized rendering revealed a near indistinct signature. Careful enlargement produced: 'Genest 5-14-68."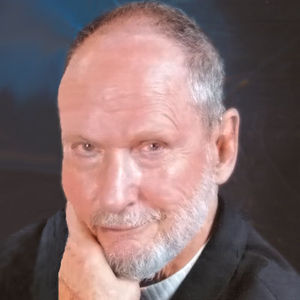 Alerted, Christo Datini, GM's lead archivist, tracked down Ken Genest, a former GM designer. And the man responsible for the Hurricane design. (Then living in Clinton Township on the shores of Lake St Clair, Michigan, Genest died in 2018 at the age of 86 after a 44-year career at GM).
Amazingly, Ken told me he was never aware of the existence of the scale model, nor that Holden took it to concept car stage.
Let Genest tell the story: "I made the full-size rendering in the picture. It was my design. I wouldn't have been making a full-sized rendering of somebody else's. I don't think I ever knew that they made a model and a prototype from it. It did that in Dick Finegan's Advanced Studio 2.
"Yes, the model and car have all the design features of the rendering. But I never had anything to do with a Holden Hurricane. But then, when we were designing the first Corvair (Chevrolet's air-cooled, rear-engine rival for the Falcon) in 1957 or 1958 we were told by management that it was a Holden for Australia."
"It was common for management in the sixties to take my design sketches and renderings down the hall to the production studios overnight without telling me. I was a kind of creativity generator in the advanced studios, and they mined my art for ideas to apply to mostly production in Chevrolet and Buick studios.
"I think that's what happened here with the Hurricane, and I never knew it before now. I very much like the way the car turned out. It looks better than it does in my rendering."
Blow up the three-quarter rear view of the model and the stylised rear number plate suggests Taipan (a favourite Mitchell name according to Pruneau), rather than Hurricane, was the first choice for a name.
After communication with DaHarsh, Pruneau now believes it was this model that formed the basis for the Hurricane. "Don thought the model was 'very rough' and made significant modifications to the appearance."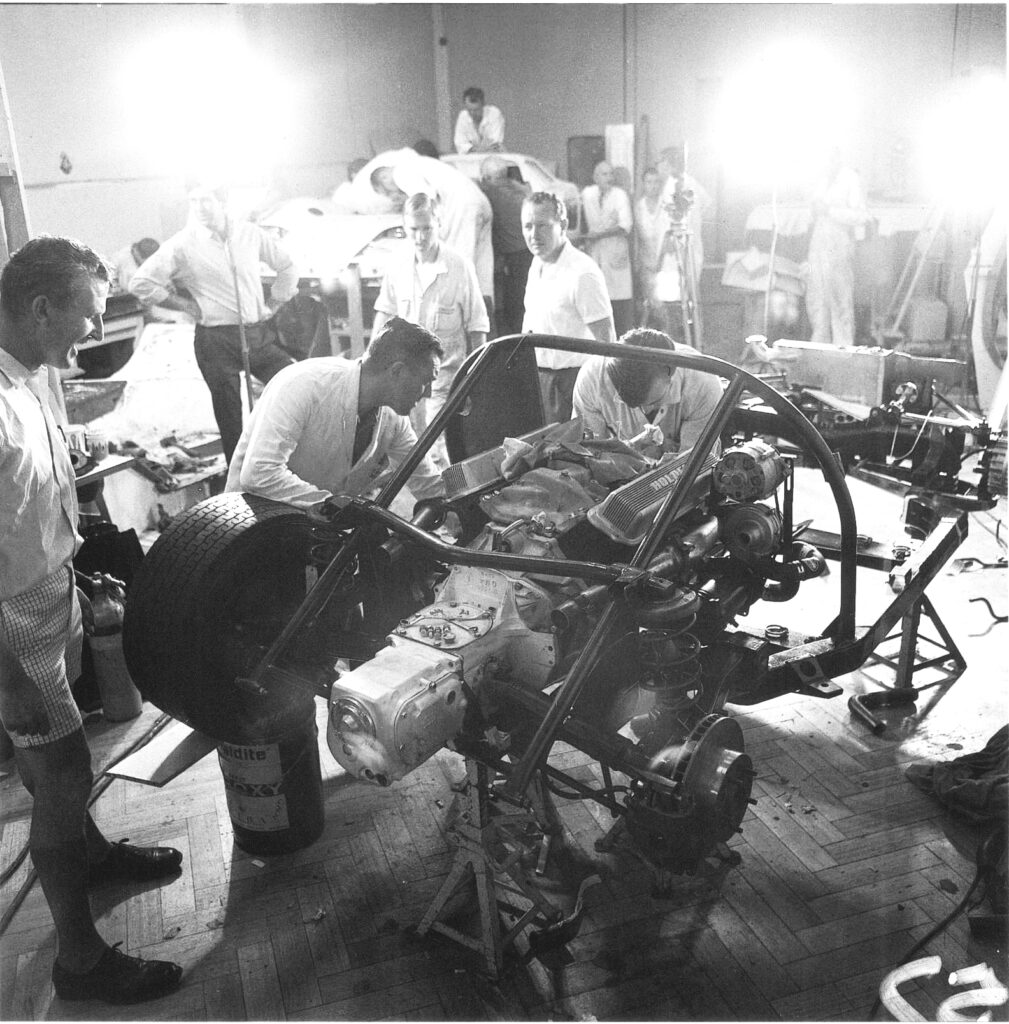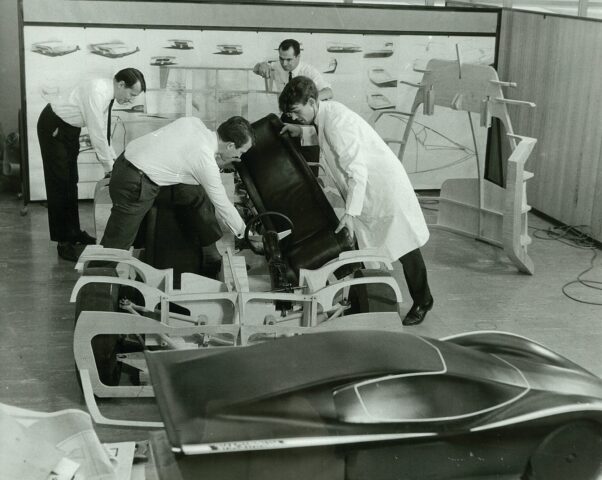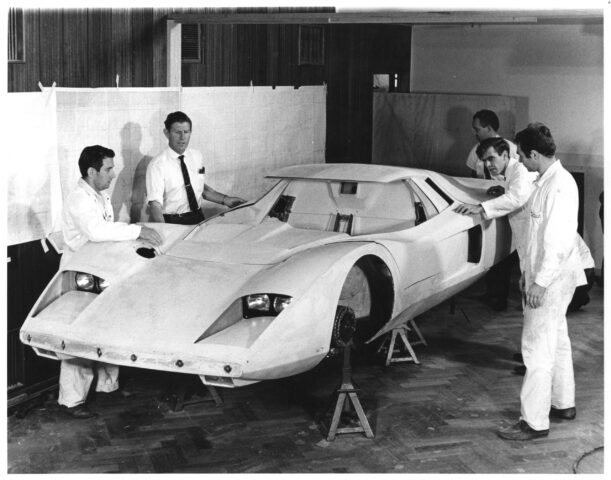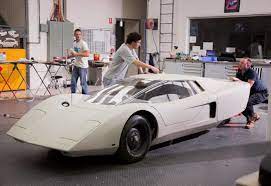 While retaining the overall proportions and basic mid-engine shape, with its vertical air inlet in front of the rear wheels, DaHarsh deleted the sweeping wrap around rear window, shortened the side DLO (Day Light Opening) and opted for a vertical B-pillar. He also preferred super thin horizontal taillights to the bulky vertical lights of the model and developed much superior body side surfaces. Interesting, too, to note that the model includes shut-lines for conventional doors, rather than the far more complex canopy system adopted.