Please come along enjoy a coffee with some food and check out what's on offer.
There are motoring wonders in the Auctions not to be missed!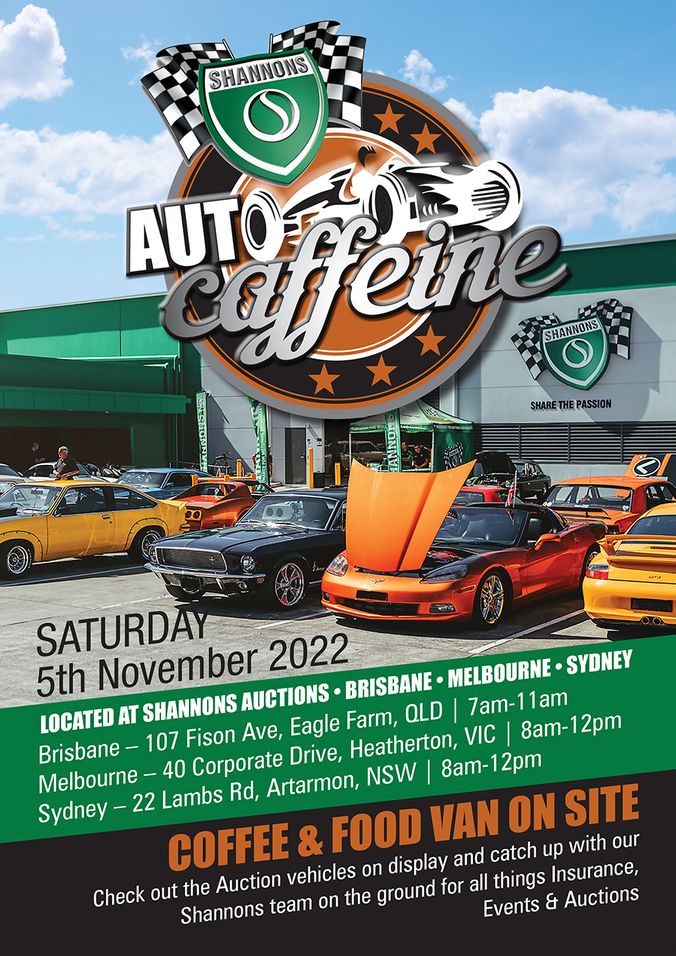 Tatra's various models for the 1920s and 30's to the 1980s, a clean VW Bettle and Fiat 500, a very rare Citroen L15 Coupe, 2 x Low km's Ford Foci RS's, a mint FORD F100 pickup and an equally good Vanguard Ute, a Packard and Cadillac from the 1930s, Porsche, Mercedes and even a Hino Contessa which is the interesting marriage of French and Japanese engineering plus Italian Styling … this alone is worth a look.
There are approximately 70 Vehicles in this Auction, the largest yet from the "New" Lambs Road premises.
Hope to see you all then.