by John O'Farrell
I'm custodian of a Holden Gemini that I believe is the best surviving Gemini wagon in Australia. Since it's in stock specification and showroom condition, I make this bold statement based on my on-line involvement with the nationwide Gemini community. KCJ 193 was certainly good enough to be selected for Home Delivery, the ABC programme.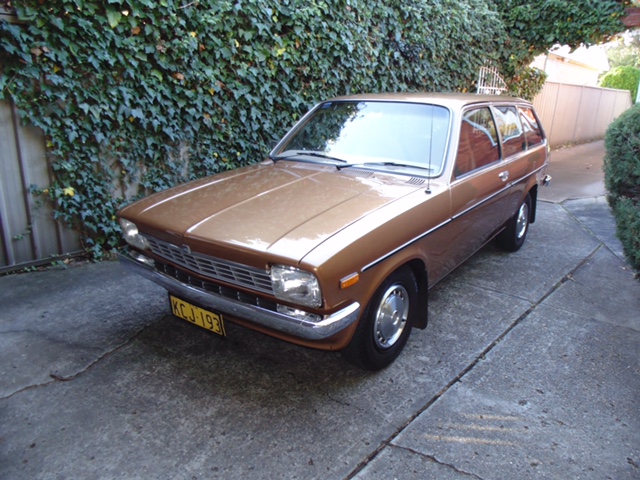 How did this happen? My mother got her licence late in her life. In 1978 she signed on to learn with ABC driving school and after a couple of attempts was happy to be licensed with her P-plates. Dad's car at the time, a Chrysler Centura XL 3.5, was considered too powerful for a learner, plus dad used it to go to work. So, mum wanted her own car.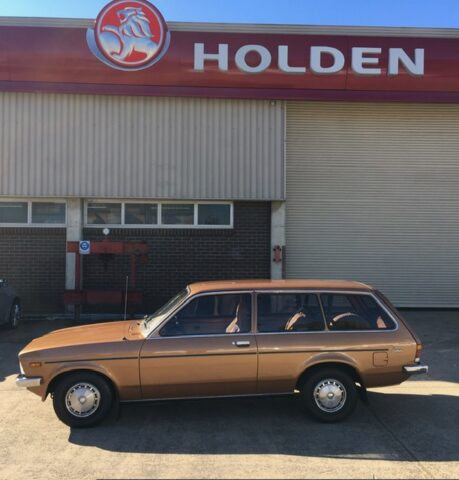 So the Gemini has been in my family since new. My mother bought the first and only car she ever owned on 15 March, 1979, from Boyded Holden of Bankstown, NSW. All up the little Holden wagon cost $6,190 on the road. Being a practical person, mum chose a wagon for its ease of access to the rear load space, especially since the Gemini is one of those rare wagons which have only two side doors. Additionally, my mum had the Gemini rust proofed, and protective carpet and dash mat were fitted. My mother used it to do her shopping, plus church on Sunday, which added four kms a week. It was faithfully washed and cleaned on a weekly basis and remained like new.
I was called upon to do further detailing, while mechanical care was at first with the Holden dealership, then later with a trusted mechanic who is involved to this day. My mother got too old to drive, but rather than sell, she gave it to me to carry on the meticulous care. The paint was showing some age patina, so I gave it to a trusted panel shop to restore. They embraced the idea, and the paintwork was brought back to as new condition.
When my mother stopped driving at 85, I took over the ownership and possession of the Gemini. That was 12 July, 2010.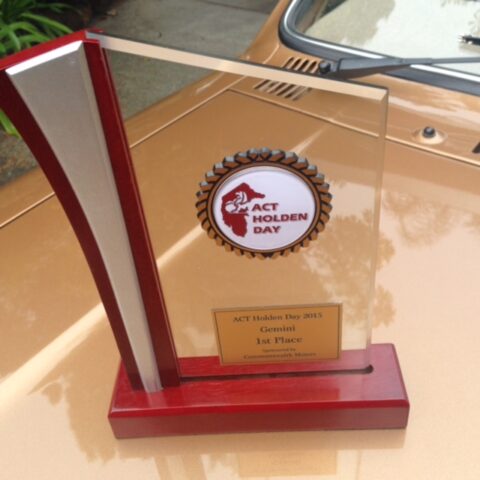 The Gemini has been entered in various car shows, where it has been a trophy winner, taking out the Best Gemini Award at the ACT All Holden Day in 2015. It has also won the Peoples' Choice awards at Charity car shows like the East Hills Car Show. My mother would also attend, and I had a sign made "Owned since new by Nana" with a proud Nana standing beside her pride and joy. People often ask if it is for sale. Her answer, and mine, is always the same: No. My mother has passed on (Peter R insists I say, has died) so this car is my tangible link to her.
And, my Gemini has been a 'hero car' on tv. A call went out on-line for a brown Gemini wagon for an edition of the ABC's Home Delivery hosted by Julia Zemiro. This programme's focus was on celebrity gardener Costa Georgiadis, who in his early years owned a brown Gemini wagon. My mum was not alive to see the program. My dad watched, eyes tearing up.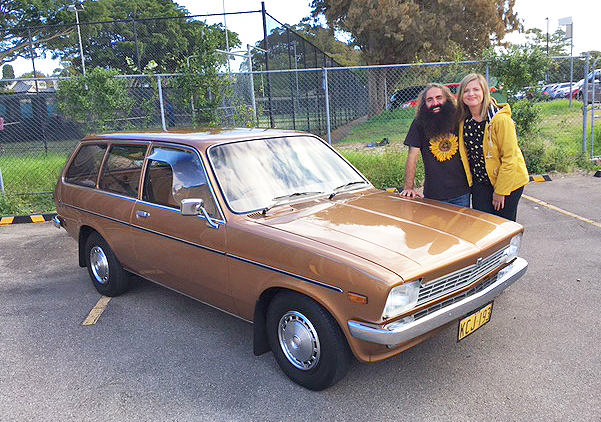 As I write, the Gemini has 96,000 kms on the odo. I have driven this car to Parkes, out west; and my mother would drive to visit her brother and sister in nursing homes late in her driving career, plus a couple of trips to see my sister in Queensland. I am currently planning a trip to visit an old car-guy friend, who did the rust proofing and subsequently professional detailing, who lives on the NSW Central Coast. Only if the weather is dry.
The Gemini revives fond memories for people, both at car shows or when I take it for a ride. It seems, almost everyone has a Gemini story to tell, and this car is the catalyst. I've had a few people ask to sit in it and on one occasion a woman got quite emotional. I didn't think she would get out. That's the real joy of owning an historic car, the history,….plus the link to my mother.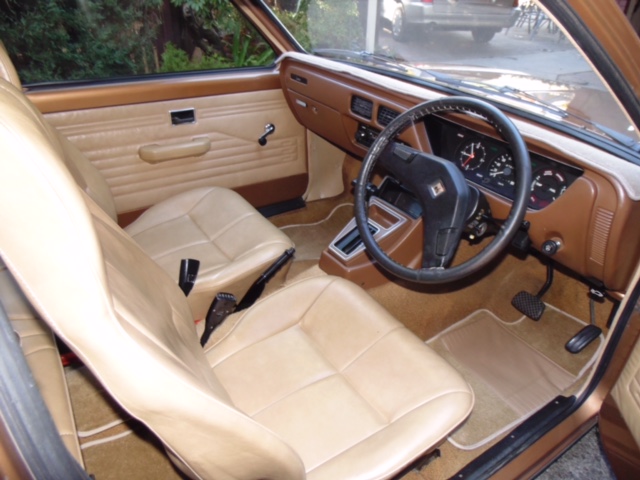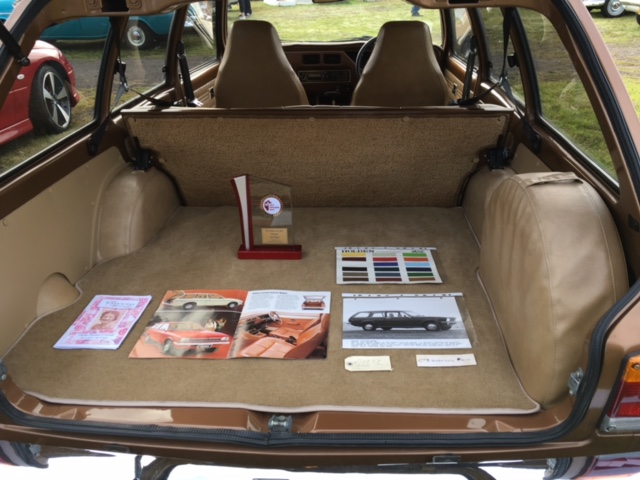 The Gemini drives like a new 1979 car. The vision is superb, although there is only a driver's side exterior mirror. The noise, vibration, and harshness are poor by comparison with modern cars. The steering is unassisted, but not too heavy. I've just had the brakes overhauled. It is a proper time capsule of motoring in the 1970s which means it's not a particularly safe car when viewed against current standards…. but I'm happy to take my chances.
Lauren, my youngest daughter, knows she will be the next custodian. Lauren is a car person and is partnered with a family which is heavily involved in the Holden car community in Canberra. In fact, her partner's grandfather was part of the judging panel (unknown to my daughter and me at the time) which awarded my car the Best Gemini in show award. That is sometime in the future. I see a time, too, when it might been on display in a museum.